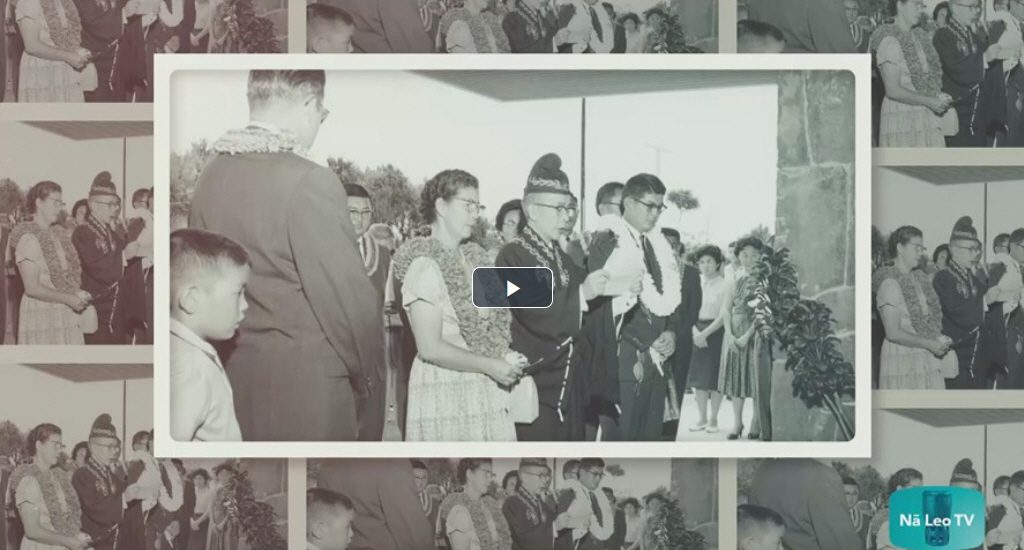 Unfortunately, we were unable to hold an in-person event to recognize our 2020 Big Island inductee to the JA Hawaii Business Hall of Fame, Mike Fujimoto of HPM Building Supply. Nor were we able to celebrate our JAHI Distinguished Supporters, Jackie DeLuz and Susan Labrenz. However, with help from the talented friends at NaLeo TV, we are able to provide a virtual recognition program. The 30-minute special will air on NaLeo's Channel 53 on 1/14 at 9:30am, 1/16 at 4:00pm, 1/18 at 7:30am and 1/20 at 12:30pm and on Channel 54 on 1/13 at 7:00pm, 1/15 at 7:00am, 1/17 at 3:30pm and 1/19 at 10:30am with additional airings to be announced. The full video is also available via the NaLeo TV website at http://naleo.tv/nltvexclusives/ and will be linked to from our JAHI Facebook and Instagram pages.
Mahalo and congratulations to Mike, Jackie and Susan, and a big thank you to the sponsors who made this virtual recognition program possible:
Platinum Sponsor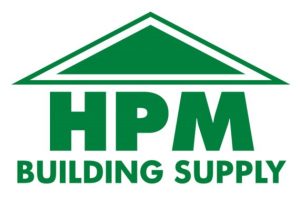 Gold Sponsors

Silver Sponsors:
Big Island Countertops
CU Hawaii
Green Point Nurseries
Mr. Jon Miyata
Wesley R. Segawa & Associates
Mahalo to the many other financial supporters of financial literacy on our island, and the hundreds of volunteers that make JA programs possible in our East Hawaii schools. We look forward to offering online alternatives to JA programs this spring.  If you would like to support JA please consider sponsoring a JA virtual classroom for $100. Donations are securely accepted via paypal on this website, or contact jahilo@jahawaii.org for other methods. Thank you.